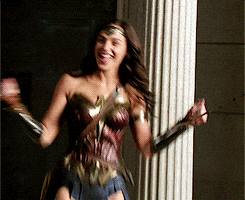 I've done it! I've finished my final draft, and sent off copies to some awesome beta readers!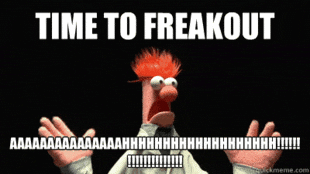 Ahem, it can be a roller coaster of emotion…
This final draft came in at 47,500 words, and took 38 days. In total, this whole novel has taken 6 months and 1 day to get to this stage – the quickest I have ever written a complete novel (and yes, I'm officially stating that 47.5k is novel length… if you want to disagree, make sure you have tissues!)
I shall now be:
Eating chocolate
Actually dusting stuff before I vacuum
Reading
Eating cake
Walking
Enjoying time with my kids… or at least watching them leave the house with a cheery 'See ya'
Sitting in beer gardens while 'socialising' the dog
Hopefully writing some short stories and submitting them to competitions and journals.
Do you like how the writing stuff comes last? It's actually my main plan – I've already got my new notebook ready – but I can write while eating chocolate, drinking cider and people-watching in coffee shops!
What are you up to over the summer?